We treat the elite athletes
The elite athletes are treated by us when they have to return quickly. We treat several of Denmark's top athletes at national and international level. For example we treat several Superliga soccer players. Above is seen our physiotherapist, Lars as a physiotherapist for FC Copenhagen.
We combine effective treatment with performance optimization so you are able to perform at your highest level.
Treatment of sports injuries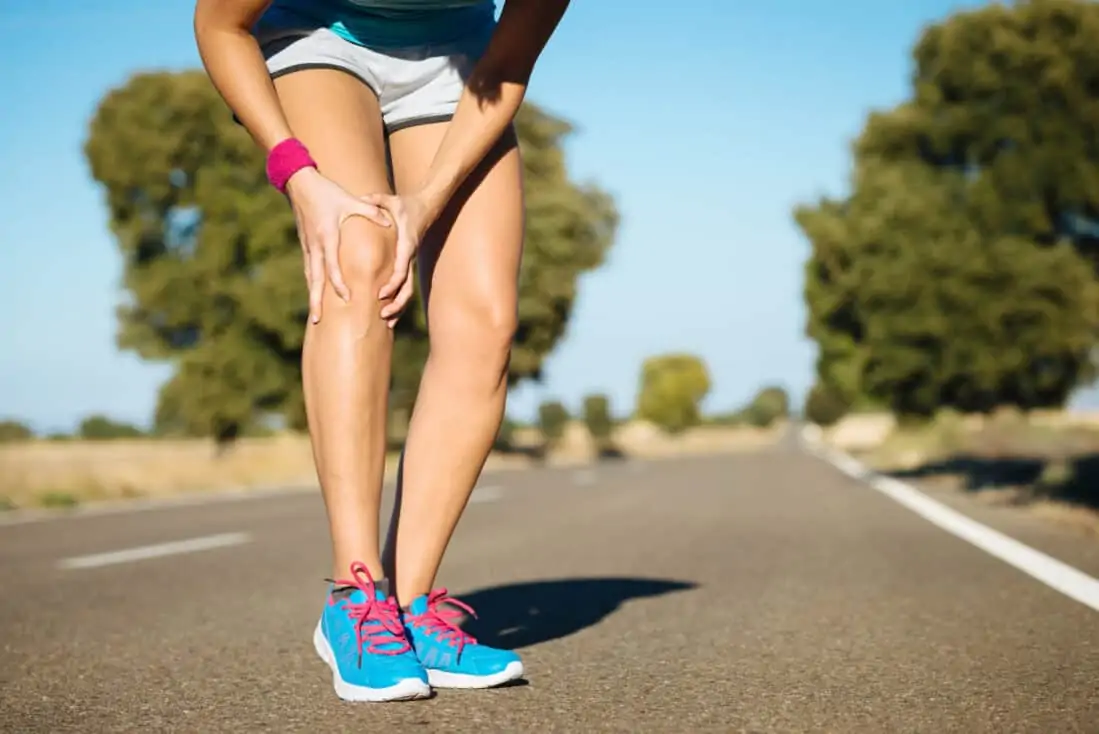 If you want to exercise and play sports without pain or injuries, you have come to the right place. We are most likely able to help you. To achieve the best result in the short and long term, we combine different treatment methods that are tailored to you.
The purpose of the treatment is to achieve full strength and unrestricted mobility in all muscles and joints. In this way most pain disappears quite quickly.
"None as skilled as Lars
from Copenhagen Physio."
"As an elite athlete, I have over the last few years been with several physiotherapists, but none as skilled as Lars from Copenhagen Physio. With his expertise, he has made me injury free, optimized my performance and made sure my body is in balance. Can definitely be recommended if you want to be sure not to waste your money. :-)"
"He will definitely be my
future physiotherapist."
"It has been fantastic to visit Lars. He has seen things that no other physiotherapist or osteopath has. That means I can very surprisingly make my first Ironman in 4 weeks. In addition, he has great knowledge in terms of cycling, strength and conditioning. He will definitely be my future physiotherapist and can definitely be recommended."
"Extremely competent and
effective treatment."
"The big difference between Copenhagen Physio and all the other therapists I have been to is that Lars not only treats the problem, but the cause of the problem! Lars has his large share in that my pain in the back and hip are finally gone. Extremely competent, in-depth and effective treatment. The warmest recommendations from here."
Sports Physiotherapy in Copenhagen
We specialize in sports physiotherapy and treat all types of sports injuries. We have many years of experience in treating regular sportsmen and professional athletes. We take pride in creating fast and measurable results.
Our sports physiotherapists have experience from FC Copenhagen, FC Nordsjælland, DBU and the Danish Basketball League.
You can book an appointment online by clicking the orange button below.
You can also call our secretary and book an appointment by phone +45 60 55 44 50.
Do you have any questions?
If you are in doubt about whether we can help you, you are always welcome to write to us by email. We look forward to hear from you.
"Professional, friendly and
extremely competent."
"Lars is a fantastic physiotherapist (and I have tried several!) with a great approach to treatment. He works with the whole body and treats the cause of the problem instead of only treating the symptom. Lars is professional, friendly and extremely competent. I highly recommend it."
"Really great and
competent treatment."
"I have visited Lars for treatment of a shoulder injury and after 4 treatments I am almost injury free. Lars worked thoroughly and diagnosed the underlying problems that were the cause of the injury (along with other previous injuries) and I got over it. Really great and competent treatment."
"It turned out very well!
Also in the long run."
"I have struggled with a lumbar injury for 8 years, where more than 4 physiotherapists have tried with all kinds of treatment. Therefore, I was excited about whether the treatment would help. But it turned out very well! Also in the long run. I'm able to continue my active life without noticing my back."