Wellness massage in Copenhagen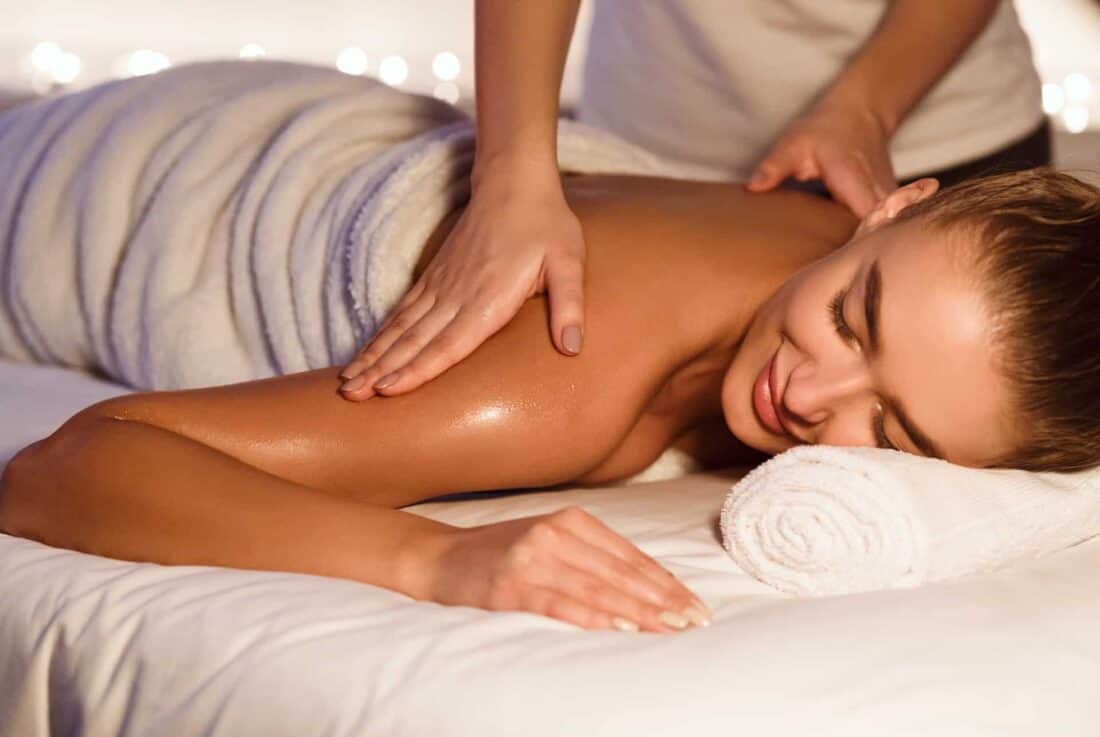 Enjoy a delicious wellness massage at our clinic in Valby. You will be spoiled with a calm and relaxing massage in our quiet surroundings. We will work on all your tense muscles so you can have a break from everyday life.
Sports Massage in Copenhagen
Improve your recovery with sports massage. We will work to increase blood flow and loosen up your muscles after a hard training session or after a period of heavy load. This increases recovery and allows you to train even more.
"With computer work every day, I usually get a lot of neck pain. Now I get a massage every 14 days and my neck pain is gone. Really great massage and easy to get to by public transport. Highly recommended. :-)"
"Effective sports massage."
"As a runner, I regularly need massages to recover properly. Copenhagen Physio helps me get ready faster and have a greater amount of training. Really effective sports massage!"
"I can clearly recommend getting a massage at Copenhagen Physio if you are looking for a relaxing and calm massage. It's very nice. Nice place with good hygiene. 5 out of 5 stars."
We offer wellness and sports massage at our clinic in Valby. Our masseurs are highly trained in massage and are also in the process of training to become physiotherapists. You can therefore expect high quality and a focus on eliminating your pain once and for all.
If you would like to book an appointment, click the orange button below and find your masseur.
It´s also possible to call our secretary on phone +45 60 55 44 50.
Write to us if you have any questions or if you are in doubt as to whether we can help you. You can contact the individual masseuse by email.