Sports Physiotherapist and Rehab. Specialist.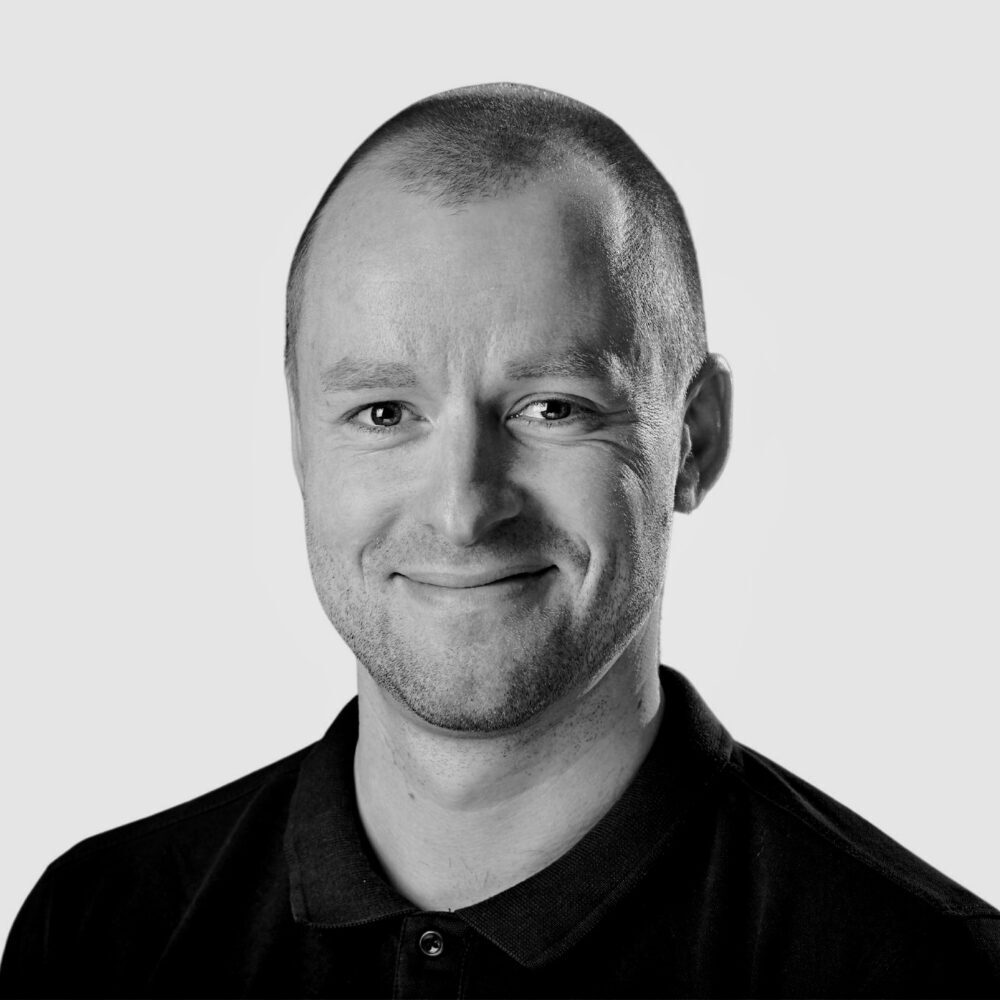 Consultant in handball clubs
Michael is a skilled, listening and thorough physiotherapist with 14 years of experience. Michael has worked many years in the world of sports, including 5 years as a therapist in professional handball. Regarding the treatment, Michael uses manipulations, mobilizations and exercise therapy as well as rehabilitation. In addition to treating your injuries and pain, Michael always tries to teach you about the problem.
Michael has played handball for many years and has run several half marathons as well as practiced a wide variety of different forms of sports. Currently, he spends most of his time riding mountain bikes in the woods.
2022-xxxx: Copenhagen Physio

2013-2022: Klinik Westend

2014-2016: Ajax København Handball

2013-2014: TMS Ringsted Handball

2011-2013: Ajax København Håndbold

2008-2013: Milton Fysioterapi
2010-2012: Sports Physiotherapist

2005-2008: Physiotherapist

Educated at Copenhagen Physiotherapy School. 
2016: Strength and Conditioning

2010: Mulligan

Introduction and upper quadrant