Specialists in chronic pain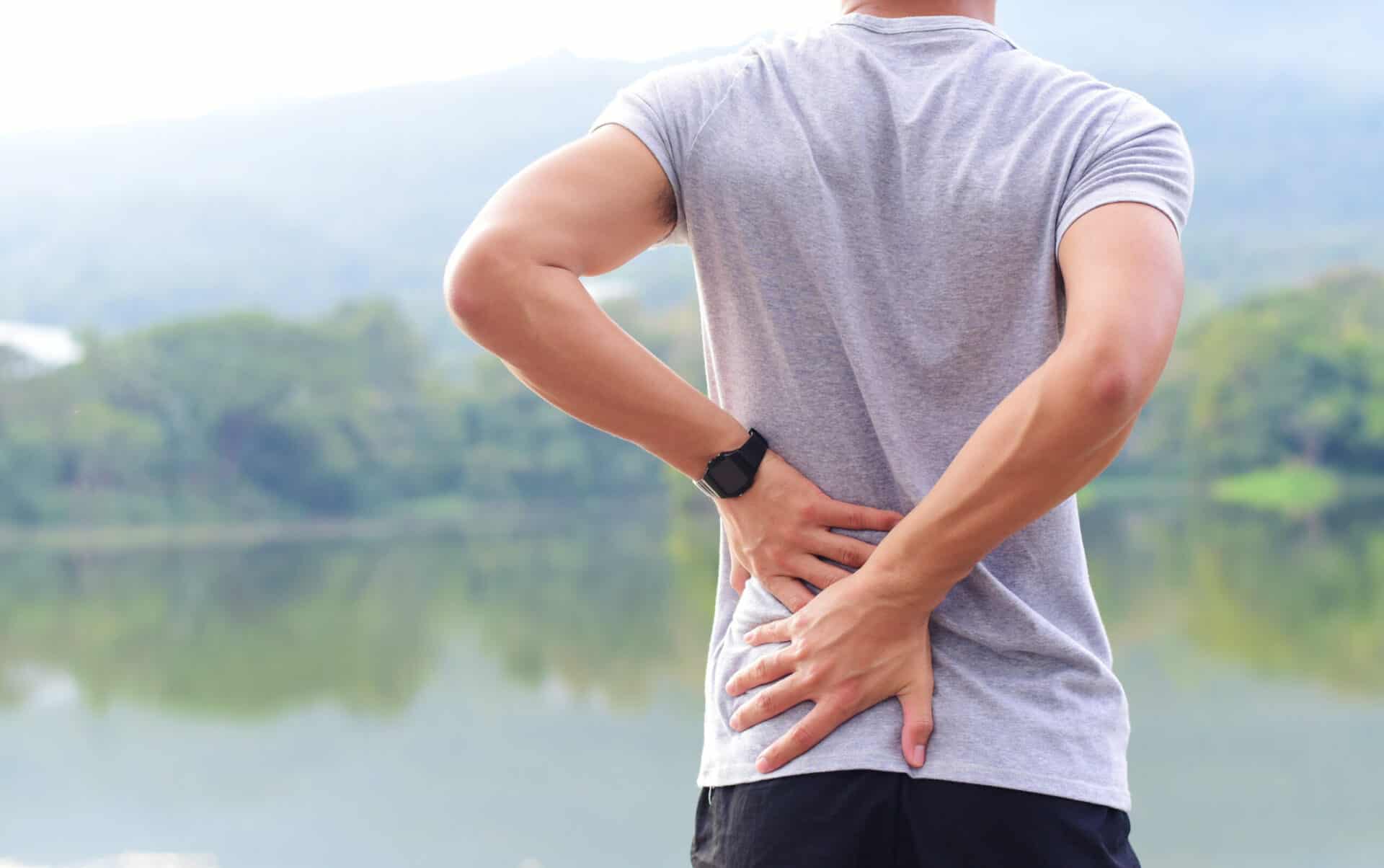 We specialize in treating chronic pain. We have a slightly different approach to pain management. This means that our treatment often works where other treatment has been inadequate. By reactivating all muscles and creating free mobility, most pain disappears - even though they have lasted for many years and have been described by the doctor as "chronic".
Treatment of acute pain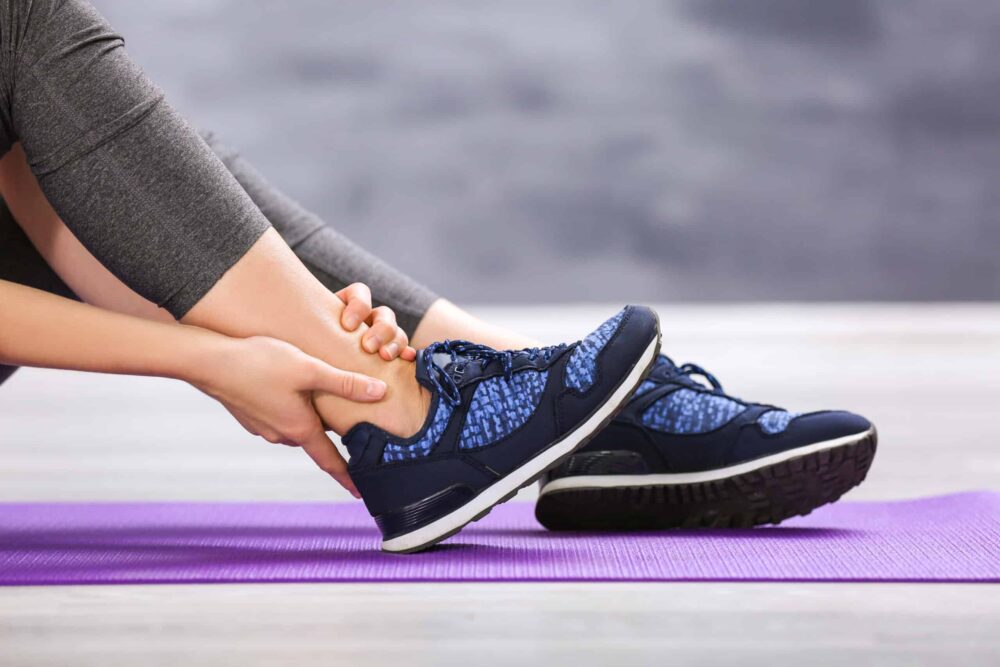 At the clinic, we treat many clients with acute pain with great success. The pain may have come on suddenly, due to a bad movement, a twist in the ankle or knee or a third reason. No matter what, we're ready to help you become painless. We focus on quick pain relief so you can return to your everyday life without pain as quickly as possible.
"I can highly
recommend Lars."
"I can highly recommend Lars! For 2 years I was hampered by disc herniation in the neck with radiating pain in the right arm. After repeated unsuccessful treatments with other therapists, I sought out Lars as a last try before a comprehensive operation. After 4-5 treatments with Lars, the pain is gone. I've avoided extensive surgery, and have even started strength training again."
"Pleasant, very competent
and super skilled"
"For several years I´ve been plagued by osteoarthritis and pain. A colleague recommended Lars Røpke Nielsen. It was a fantastic experience! Lars managed to remove my pain and get my musculoskeletal system going again already on the very first visit! Lars is incredibly pleasant, very competent and super skilled. Lars gets my warmest recommendations!"
"I can definitely recommend
Lars Røpke Nielsen."
"I can definitely recommend Lars Røpke Nielsen if you have pain in the musculoskeletal system. After trying 2 other therapists I got recommended Lars. He examined me systematically found the cause of my discomfort. First he has relieved pain in my hip, secondly a painful tension-headache. I will definitely return to Copenhagen Physio next time."
We are experts in pain treatment
We are specialists in treating pain. For many years, we have helped thousands of patients move on to a pain-free everyday life. We have great experience with both acute and chronic pain.
At the clinic, we use many different treatment techniques. Among several things, we use mobilizations, manipulations, muscle activation and training exercises to get rid of the pain. Of course, we adapt the treatment to exactly your problem, which creates the best results in the short and long term.
You can book an appointment online here on the website.
You can also call our secretary and book an appointment by phone +45 60 55 44 50.
If you have any questions or are in doubt that we can help you, you are very welcome to write to us by email. We are looking forward to hear from you.