Why choose osteopathy?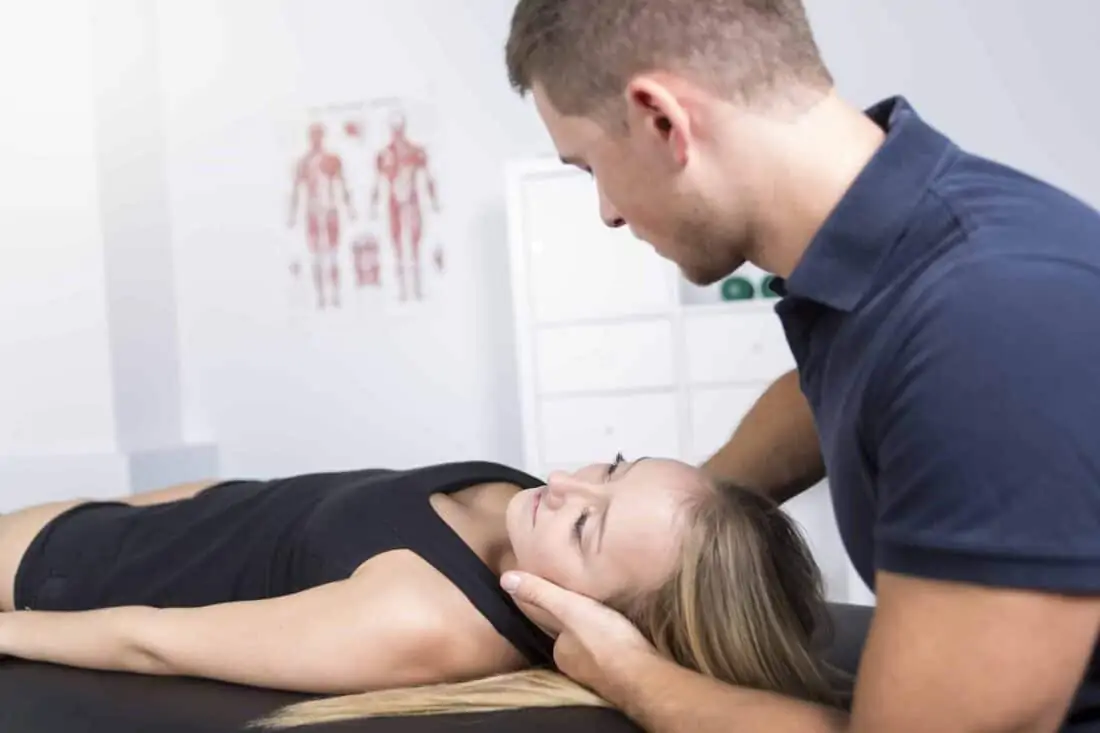 Osteopathy is specialized treatment of pain and can be the solution for you who have tried everything else without effect.
Osteopathy may be a bit reminiscent of chiropractic, but is far more comprehensive than that. Osteopathy aims to create unrestricted mobility in all joints as well as connective tissue between the body's various structures such as muscles, organs, vessels and nerves.
Due to the approach of osteopathy and extensive treatment method, osteopathy typically helps where other kinds of treatment have given up.
Do you have pain after pregnancy?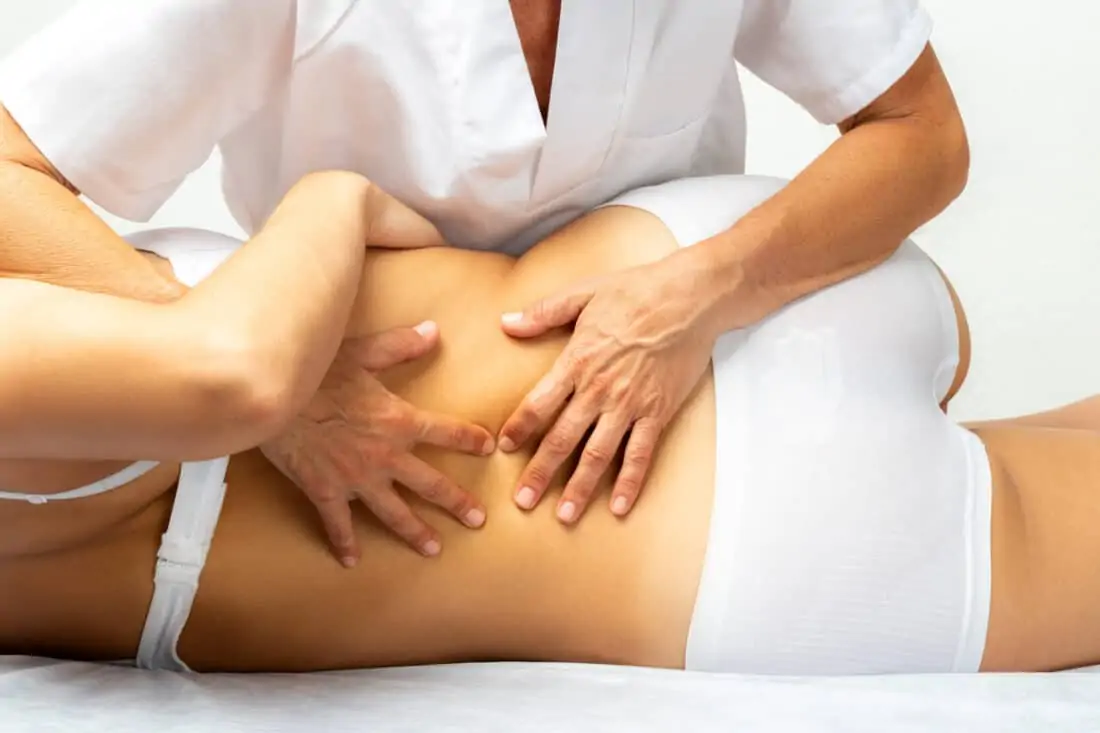 Do you suffer from pain or issues with the pelvis and abdomen? Or are you in pain when you try to exercise or do sports? Perhaps it is due to the changes that occur in the body during pregnancy or complications during childbirth. Many women experience pain after pregnancy.
We specialize in diagnosing and treating pain and problems during and after pregnancies.
Osteopathy is particularly effective for this kind of treatment and often works better than e.g. physiotherapy and chiropractic.
"A definite pleasure to
be treated by Sissel."
"Super professional and concentrated treatment from Sissel. I was fussing with a running injury in the knee. After 2 treatments I am now back on the road again. Can definitely recommend Sissel if you are suffering from injuries. Her professionalism, enthusiasm and kindness is fantastic. All in all, a definite pleasure to be treated at CPH Physio and Sissel!"
"Sissel is very competent,
sweet and pleasant."
"After falling on a bike last year, I had pain around my pelvis and especially my disc herniation has gotten a lot worse. Luckily I found Copenhagen Physio! I got a few treatments from Sissel, and my body felt much more comfortable after each time. Sissel gets my best recommendation, she is very competent, sweet and pleasant - you are in good hands."
"The treatment had a lasting effect and removed my pain."
"After trying several different physiotherapists and chiropractors without any result, I experienced that the treatment had a lasting effect and removed my pain that has been recurring for a number of years. I am impressed that the causes of the pain were to find a completely different place than the pain and that they could identify the cause."
We specialize in treating complex pain and sports injuries. We have extensive experience and are often used as a second opinion.
We focus on treating the cause of the problem and not just relieving symptoms. Therefore, you will experience a thorough examination from top to toe. This is crucial and creates the basis for effective treatment.
The clinic is located in Valby, but we have patients for osteopathy from all over Copenhagen.
If you are going to be treated with osteopathy you need to book an appointment with Sissel. Sissel is in the process of completing the 4-year osteopathy training in the summer of 2021.
You can book an appointment for osteopathy online via the button below.
You can also call our secretary and book an appointment on tel. +45 60 55 44 50.
If you are in doubt whether we can help you or if you have other questions, you are always welcome to call us or write to us by email. We are looking forward to hear from you.
"Made me pain-free
with a few treatments."
"Copenhagen Physio made me pain-free with a few consultations / treatments after struggling with shoulder and knee problems for several years! Definitely recommendable."
"Copenhagen Physio offers
a super-competent service."
"Copenhagen Physio offers a super-competent service that always focuses on finding the underlying cause of my pain and challenges, which gives the best results in the long run."
"Serious and
professional treatment."
"Can warmly recommend Copenhagen Physio, where I´ve only received serious and professional treatment - that helped. They have successfully treated me for both neck and shoulder pain."